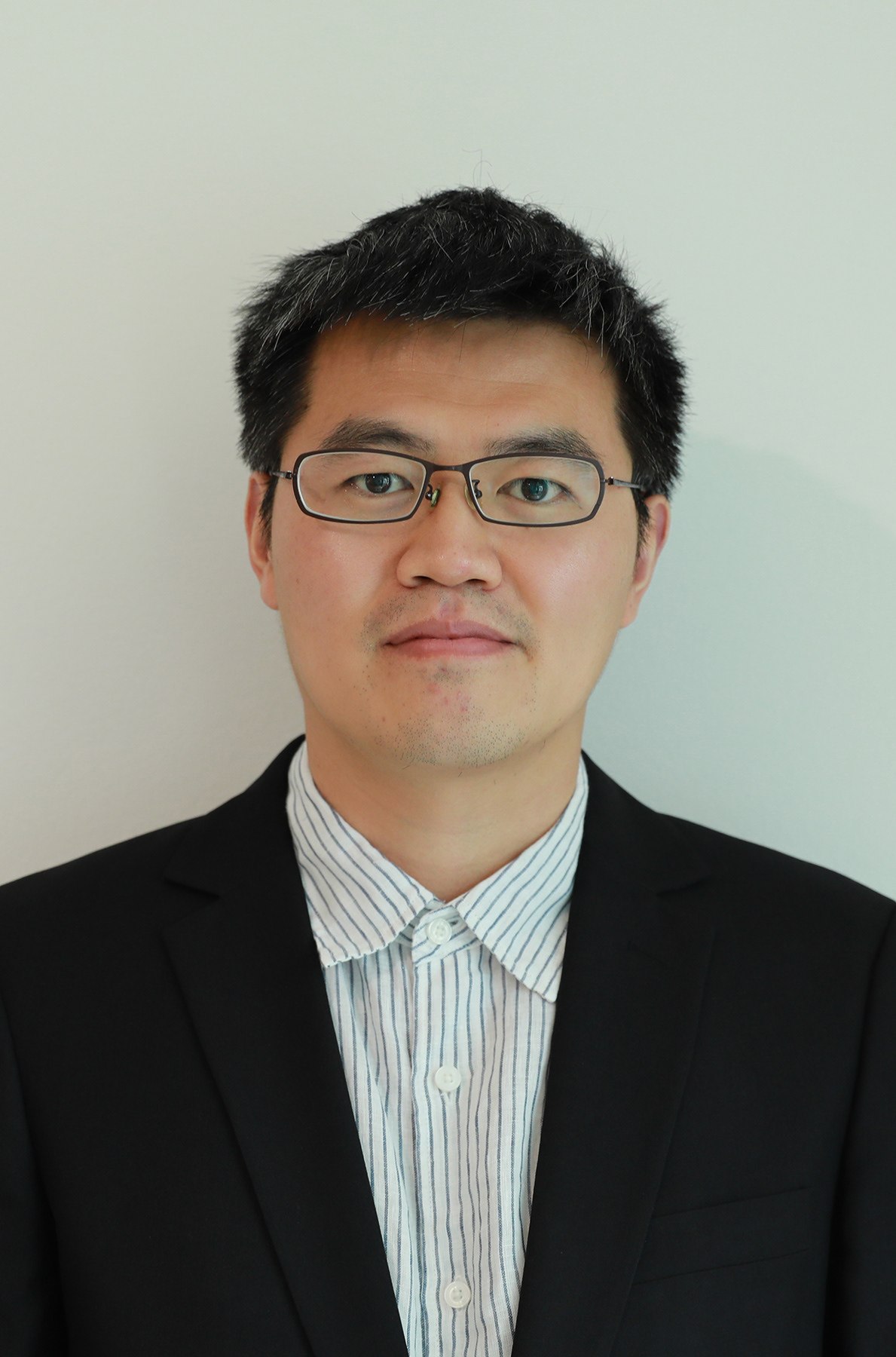 Lecturer and DECRA Fellow of School of Chemical and Biomolecular Engineering
Office: Room 454A, Level 4, Chemical Engineering Building J01, The University of Sydney, NSW 2006, Australia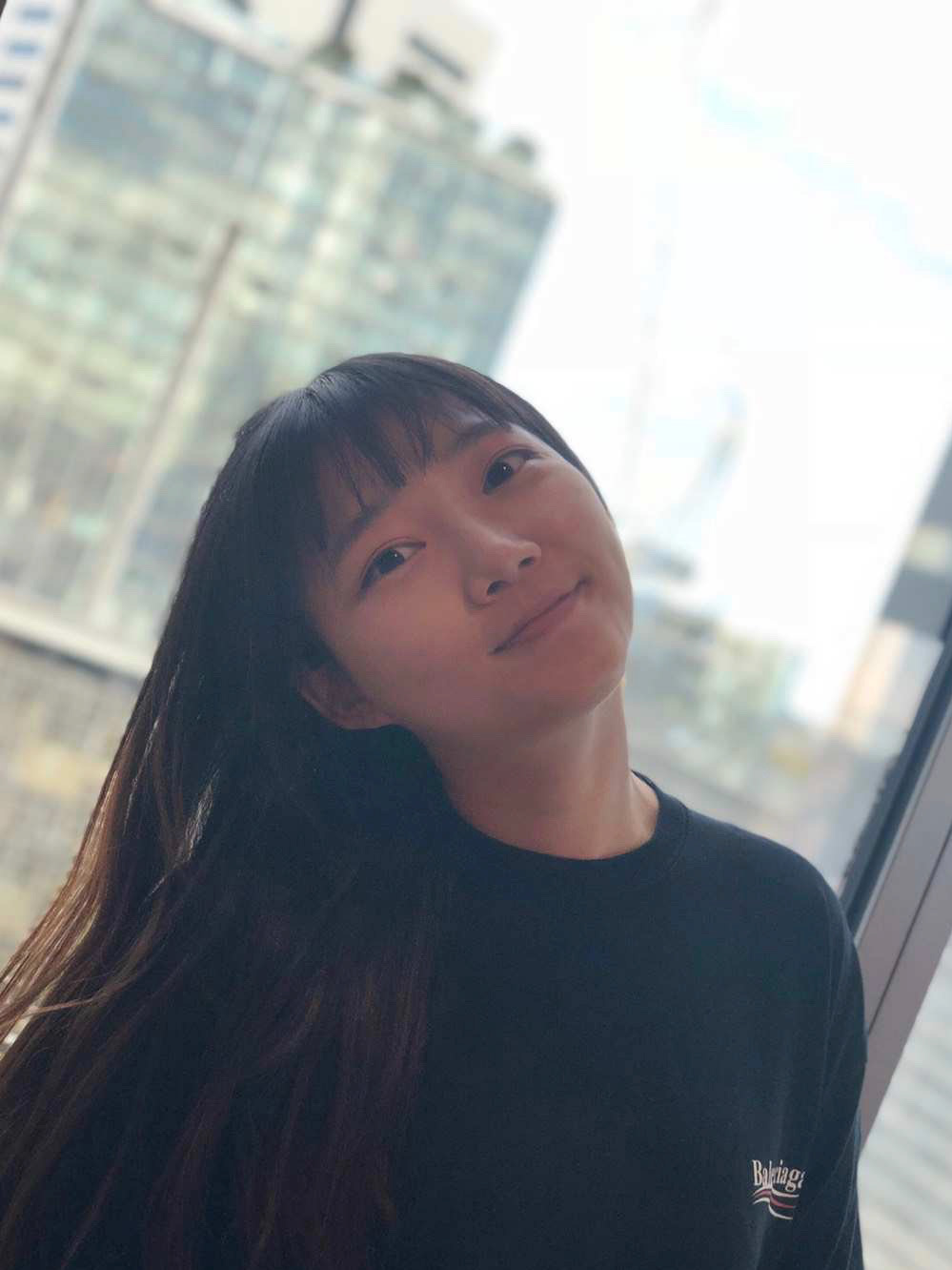 Shuzhen Zhang, PhD candidate
Master of Professional Engineering, University of Sydney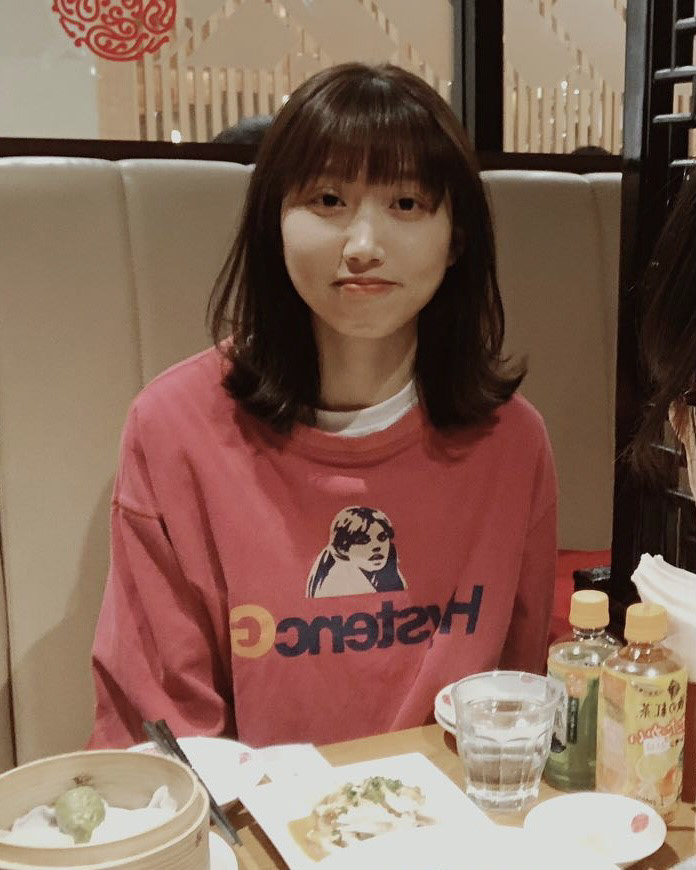 Master of Engineering, The University of Tokyo
My research topic is catalysts and systems for carbon dioxide electro-conversion. I'm into Chinese calligraphy, Mobile gaming.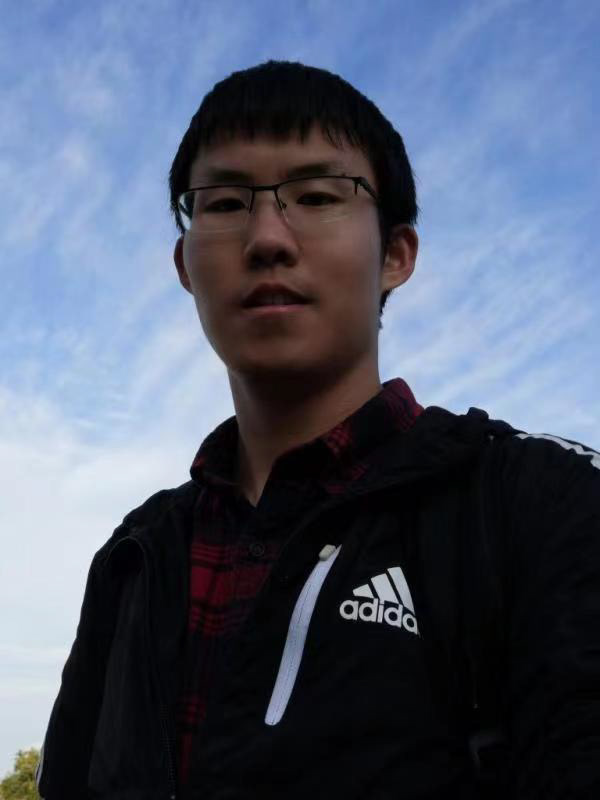 Tianlai Xia, PhD candidate
Master of Science, The University of Birmingham
My research is focused on the catalyst interface molecular layer for CO2 conversion. In spare time, I am a fan of running and badminton.
Tianqi (Terry) Zhang, PhD candidate
Graduated from Wuhan University in Chemistry, current exploring the possibility combining electrocatalysis and plasma technology under co-supervision of Prof. P. Cullen and Dr. F. Li. He is also the commander of Grifon & Kryuger, the Dragonborn, the Division agent, Rainbow 6's recruit, the Master Assassin of the Brotherhood, the Chosen One of the Wasteland, etc.
Josip Knezevic, PhD candidate
Hi, I'm Josip, a PhD Candidate at The University of Sydney and a lover of all thing's plasma, carbon dioxide, and chemical engineering. After graduating with a Bachelor of Science and Master's in Chemical Engineering, I became enchanted by the power of plasma and wanted to know not just more about it but also its potential to convert carbon dioxide into useful products. So much so, that now I'm surrounded by the wonderful world of plasma within Prof. Patrick Cullen's plasma team and have been fortunate enough to have the brilliant and immensely friendly co-supervision of Prof. Fengwang Li in the process. With their guidance and the help of my colleagues at The University of Sydney, I know that we can do something incredible because the field of plasma is so unbelievably complex and still emerging but at the same time, deeply fascinating, exciting, and unique. I hope you enjoy our journey into finding out exactly how as much as we do.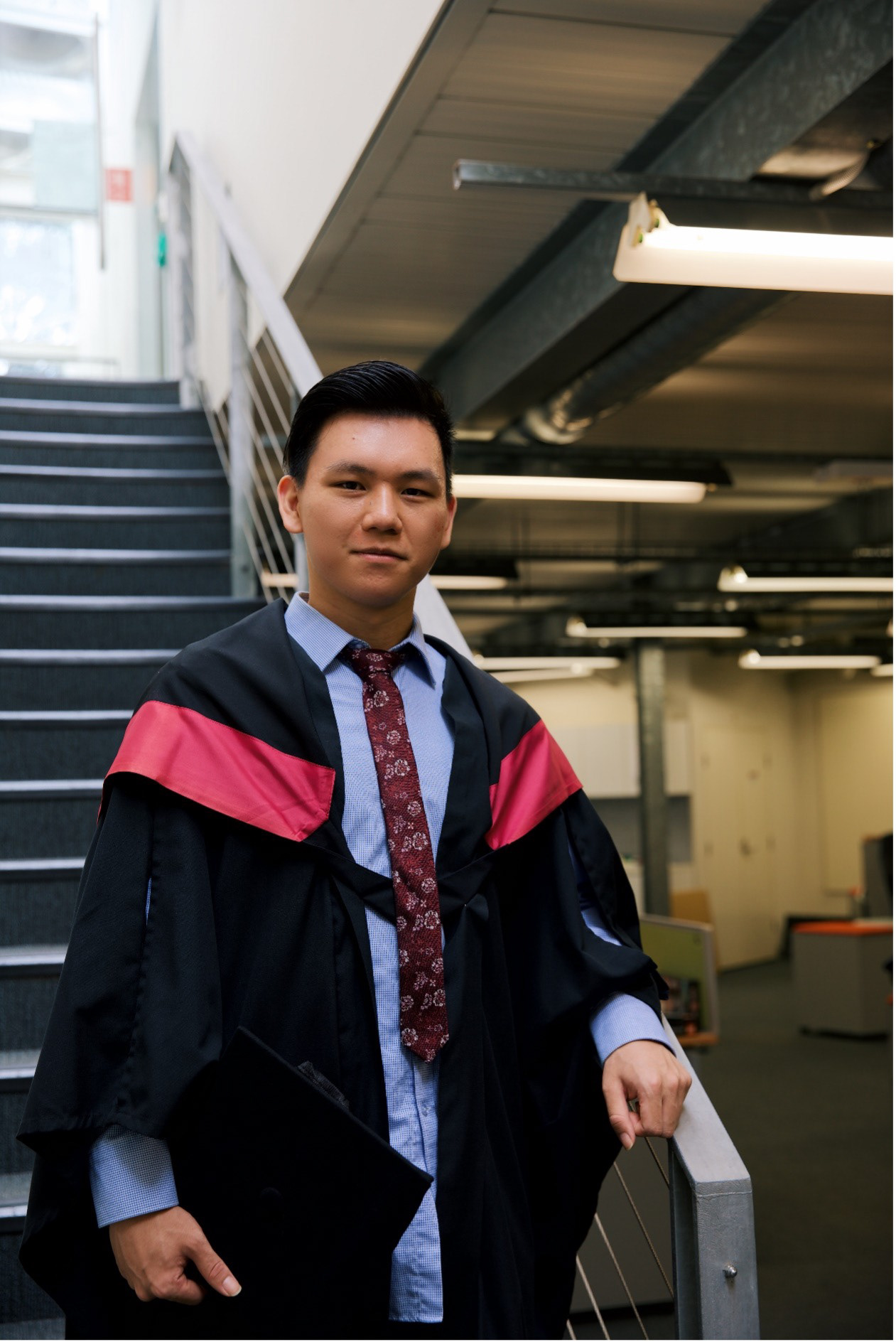 Yushi Leng, PhD candidate
Bachelor of Chemical and Biomolecular Engineering, First Class Honours, The University of Sydney
Hello, my name is Yushi, and I am continuing my PhD research after graduating from the University of Sydney. My research field is dedicated to the electrocatalytic reduction of carbon dioxide in strong acid. I am striving to help realise the industrialisation of electrocatalytic reduction of carbon dioxide in response to the crisis of global warming and the energy transition of the world.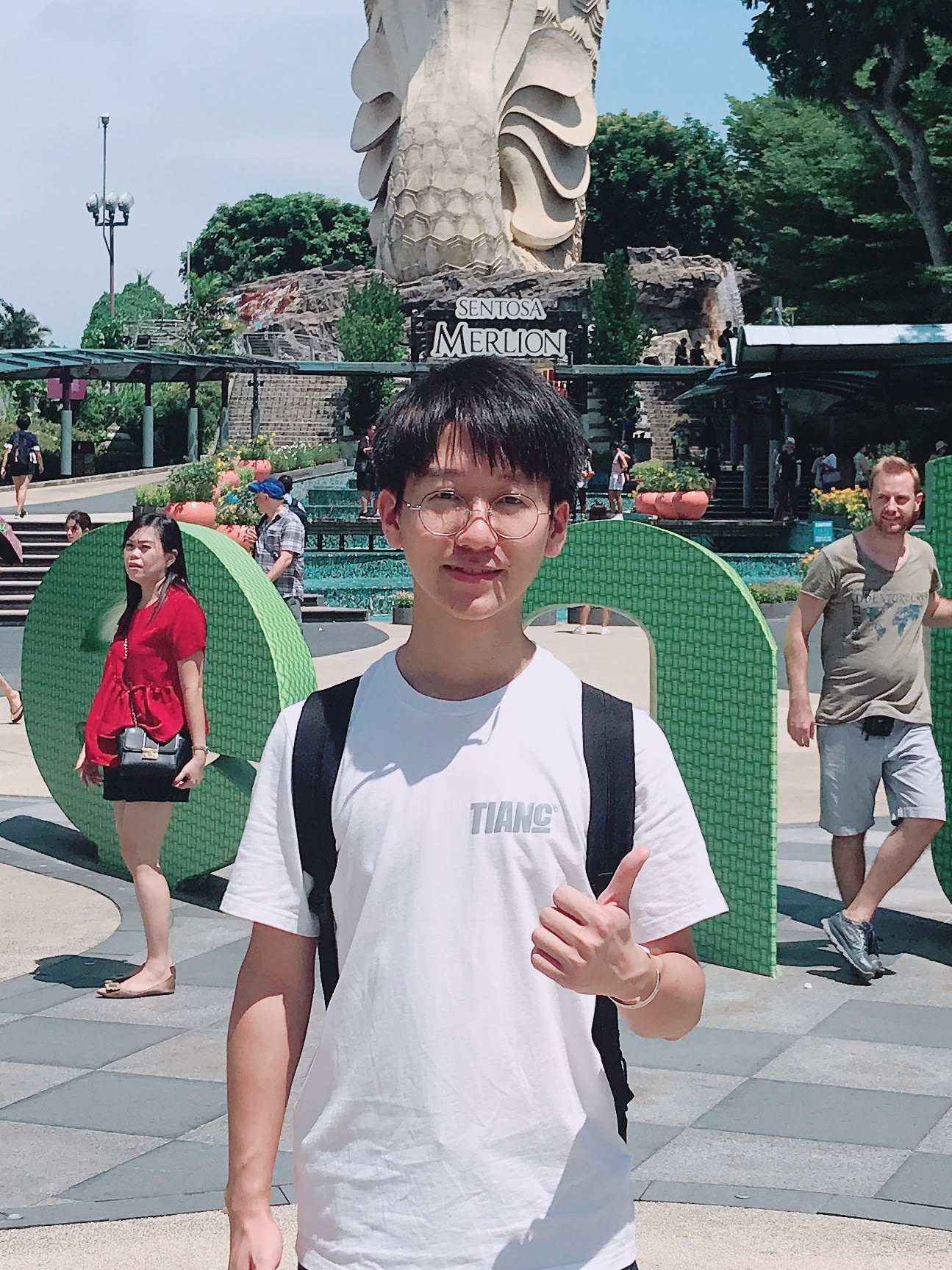 Dongfang Li, Master of Philosophy candidate
Master of Professional Engineering, The University of Sydney
Currently contributing to the design of MOF-based electrochemical catalysts for CO2 reduction, aiming to improve stable structures with high performance. Interested in building desktop system.
Yong Zhao (postdoc, 2021)
Melanie Anne Porter (Thesis, 2021)
Haowei Zhang (Thesis, 2021)
Xuechen Jing (Thesis, 2020-2021)
Yuqing Li (MIPPS, 2021)
Jiacheng Wu (summer internship program, 2021)
Shing Hang Yan (summer internship program, 2021)
We are located at Chemical Engineering Building J01, The University of Sydney, NSW 2006.